Lift 4 will be 31 pounds!
Wow, we're really getting up there, aren't we? As of last night, we raised $3,160.00, so this Friday I'll be lifting a whopping 31 pounds with my beard! I don't know what else to say about that except: YIKES!
So now you're really going to have to get creative! What should I lift? How about a nice 31-pound piece of fish?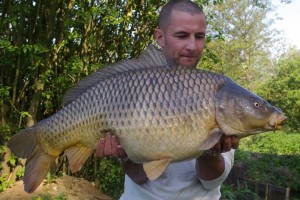 Make your own suggestions in the comments!